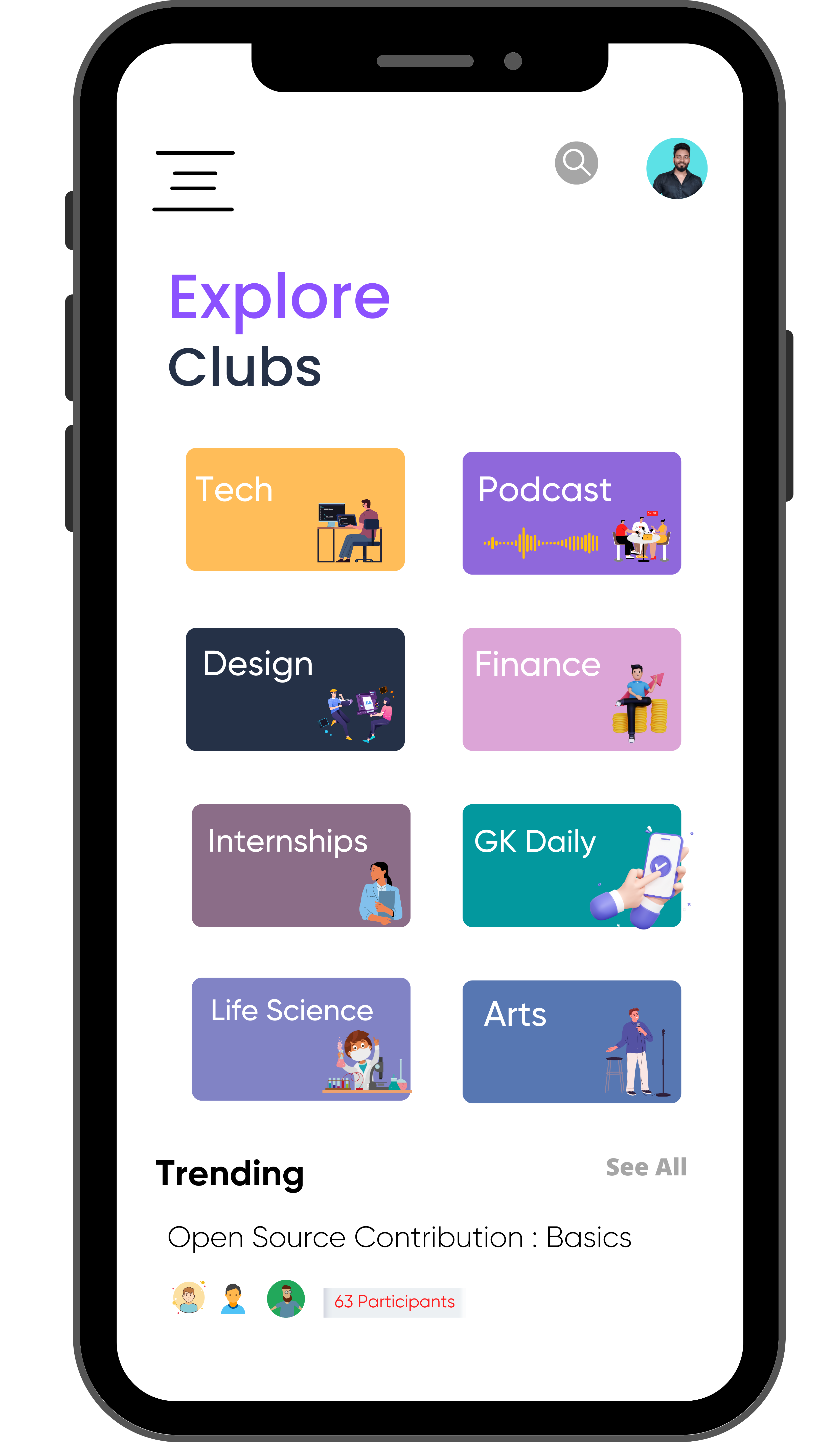 Amazing Clubs.
An open source platform called Troubleshooter Club is for students, mentors, teachers, and lifelong learners. Here, we exclusively connect to begin learning new skills through networking, mentoring, projects, and bootcamps..
Troubleshooter..?
We are a group of incredibly passionate,driven individuals,having complete freedom to chase down their goals in a complete uninhibited manner.If you have something unique ideas to implement,share let's join our club..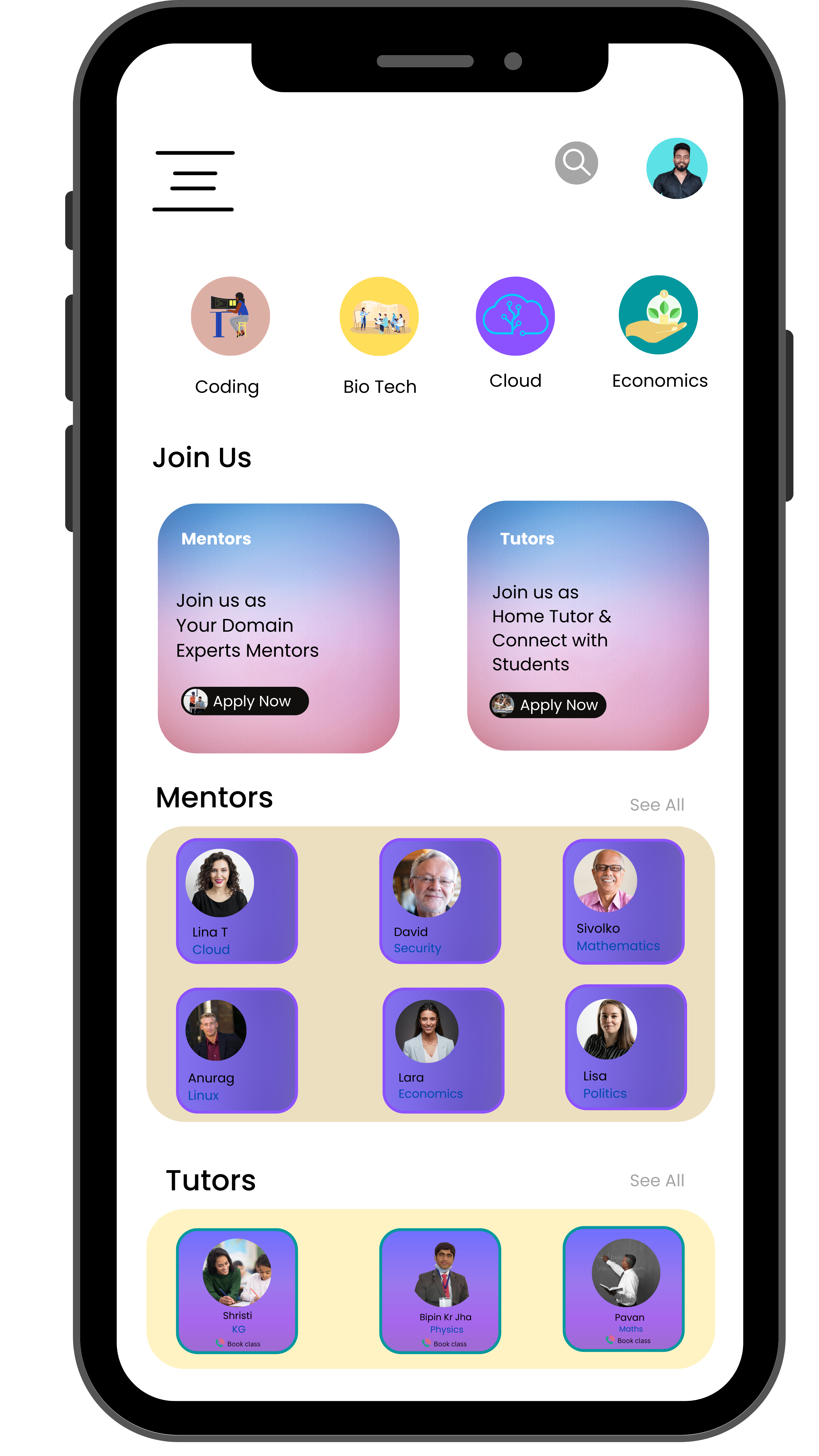 Open Source and Free.
An Open source platform for students | Teachers | Mentors..Find the best interactive students & Mentor club. Join & Learn as you go.And pick the best Learning Resources at the same place.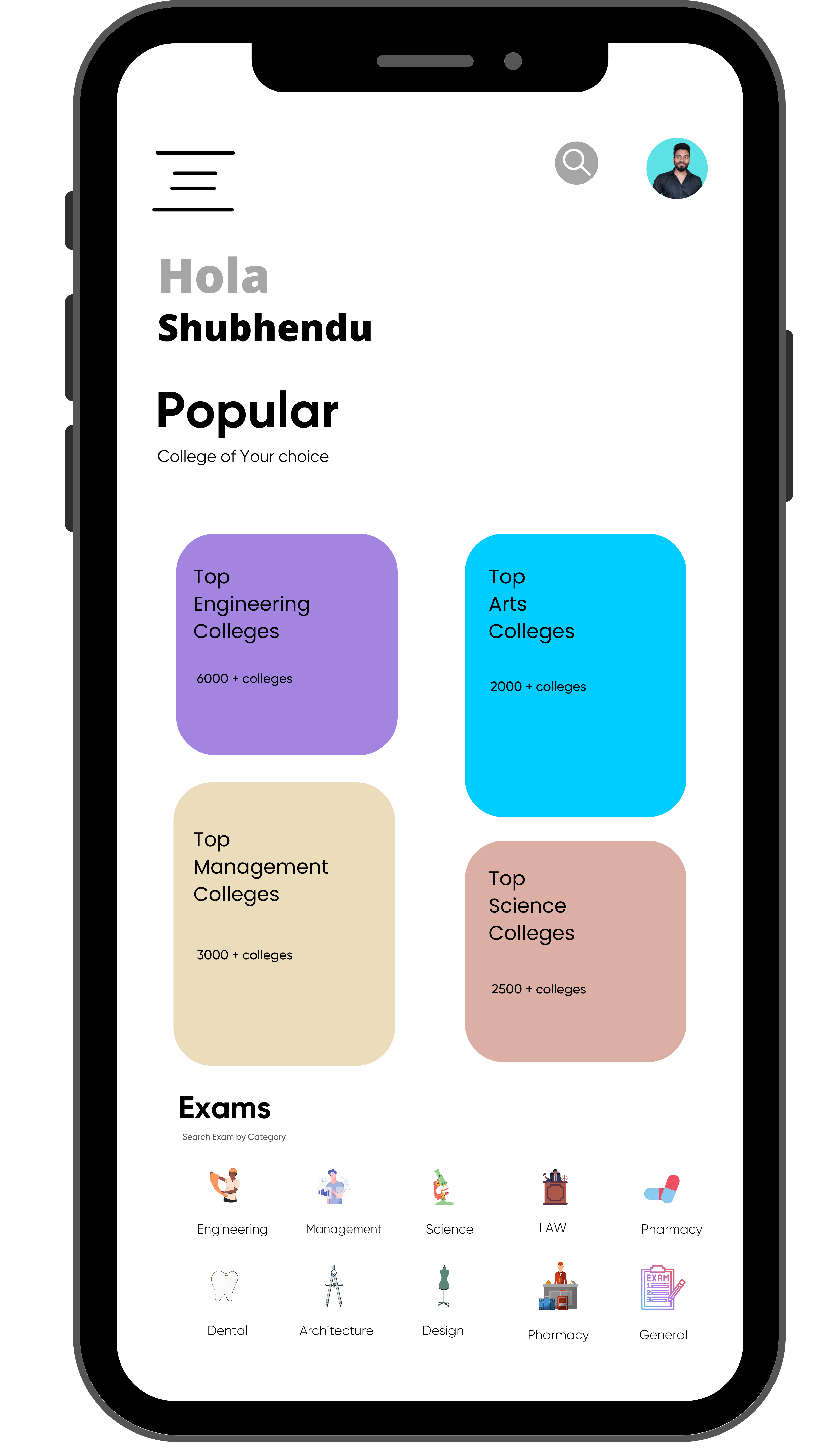 Out your Doubt .
We have sorted a few for them via Snapshots, but still if your have more curious questions,feel free to contact us. Our Team will solve your query..